"Welcome to everyone in our community! "
– President
Who We Are
Our Team & Leadership
We are extremely proud to have the following Voted Members in Good Standing representing our church moving forward!  They are volunteers and get paid only with pride, joy, and stronger faith in our religion.  Please consider helping them with various projects they are working on for our churches well being and future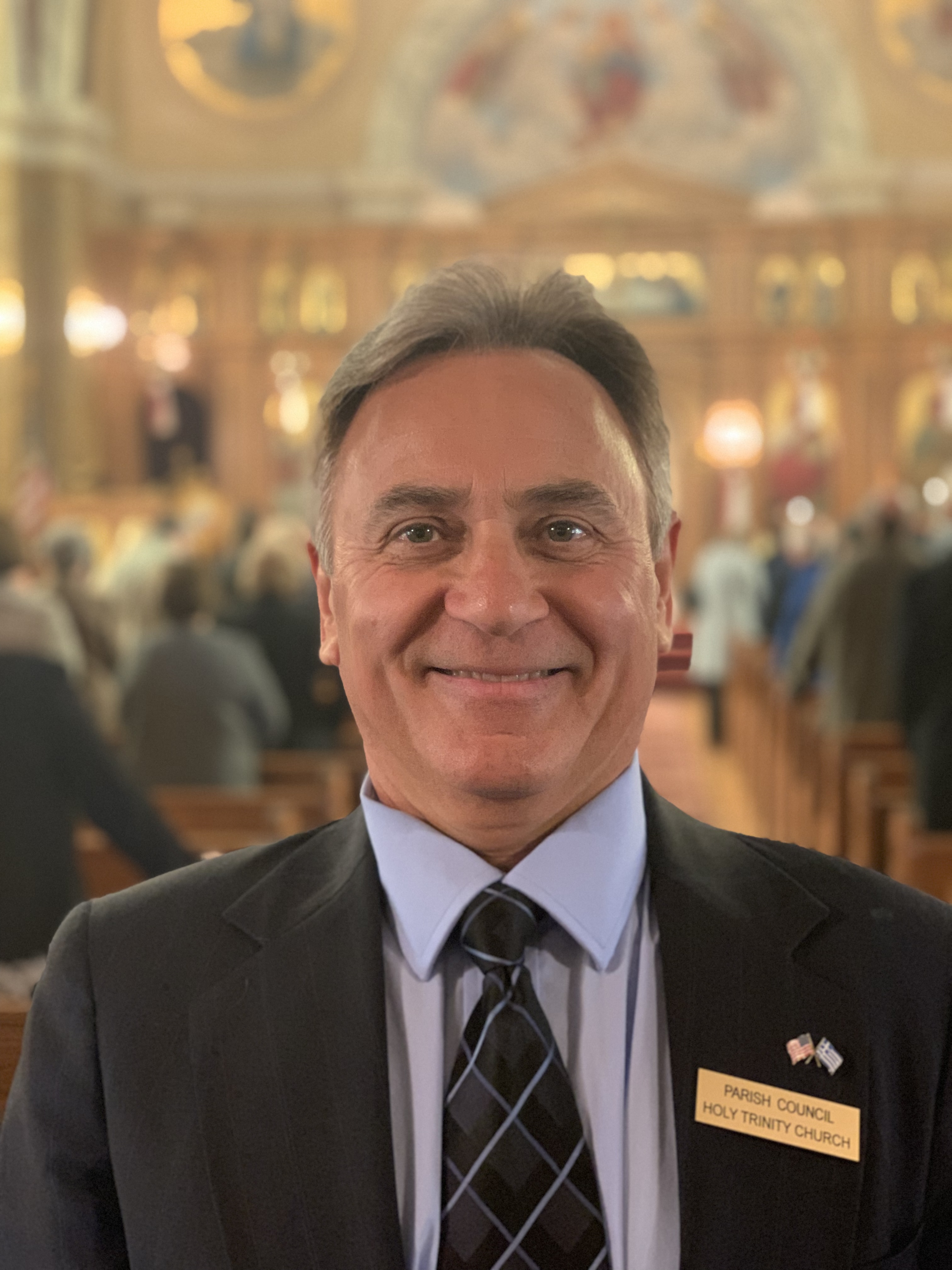 Our President: George Kontos
Presidents Bio
George Kontos is the Parish Council President of the Holy Trinity Hellenic Orthodox Church of Lowell. He also oversees the School Committee for the Hellenic American Academy, the oldest Greek American Orthodox parochial day school in the United States. Mr. Kontos has been a member of the Holy Trinity Hellenic Orthodox Church for over 50 years. He is dedicated and passionate about the growth of the parish, the continued success of the Hellenic American Academy, and the continued sharing and celebration of Greek language and culture.
Mr. Kontos immigrated with his family from Mesenikolas, Karditsa, which is located on the mainland of Greece. He attended the Hellenic American Academy as a student and is deeply committed to helping the school and its students continue to thrive. Mr. Kontos married his wife Angela in 1986 and they have two accomplished children who graduated from the Hellenic American Academy before going on to become doctors.
As a respected local business owner of over 30 year, Mr. Kontos brings considerable experience and expertise to his Parish Council position. He excels at driving the council forward in support of the church's many ministries. He leads by example, giving tirelessly of his time and of himself to foster a strong spiritual and cultural community.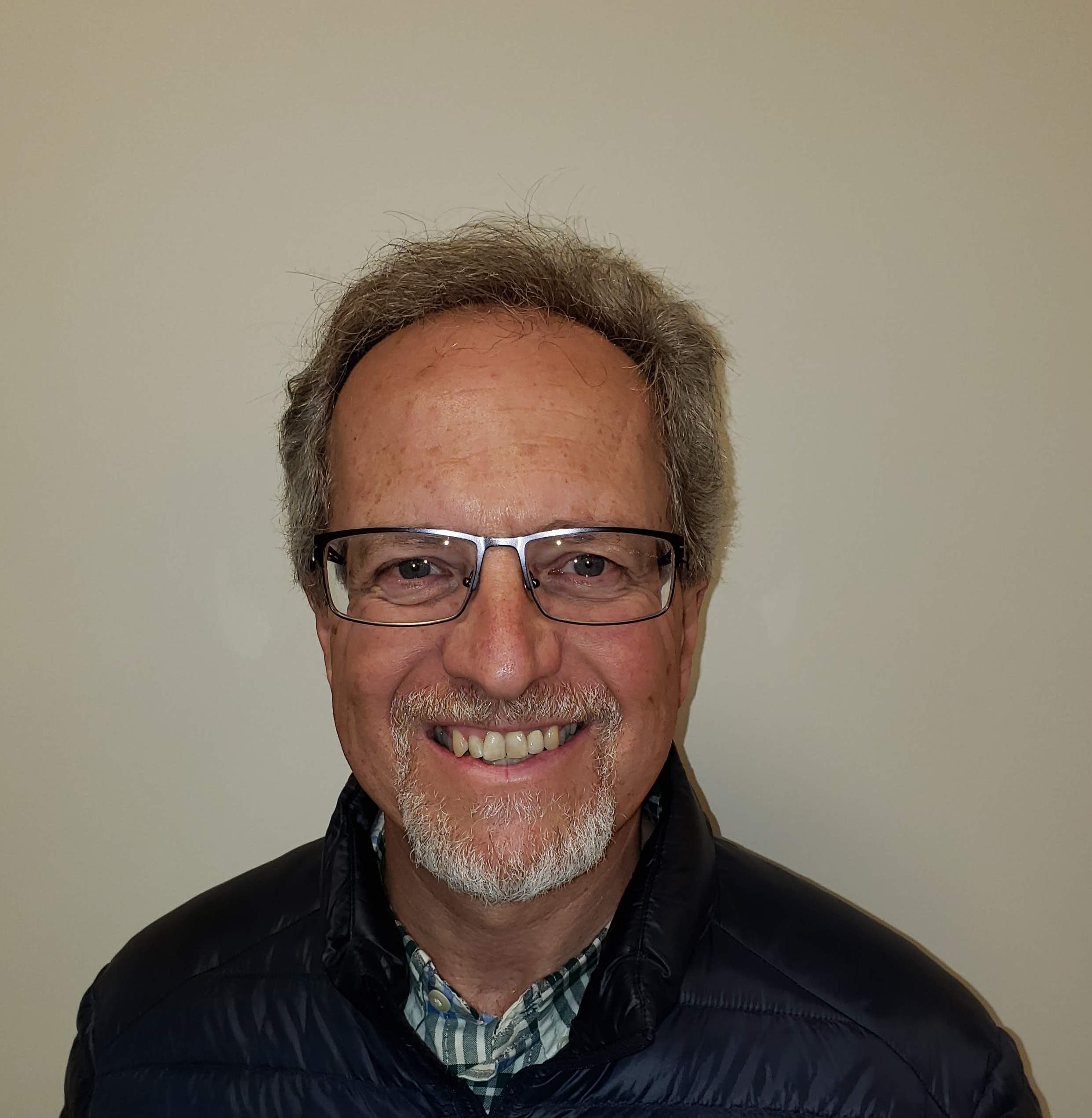 Gregory Curtis
Vice President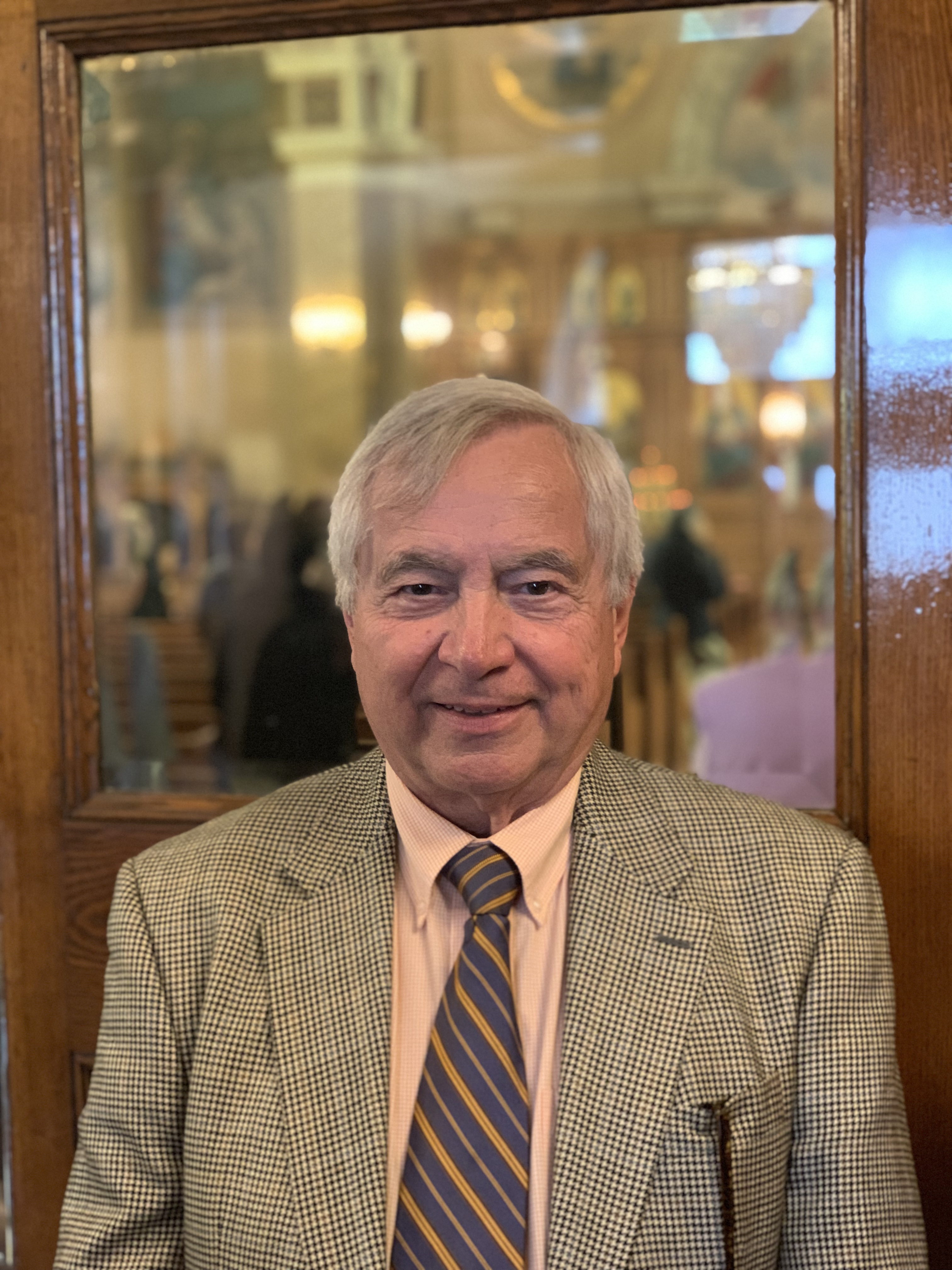 George Pergakis
Treasurer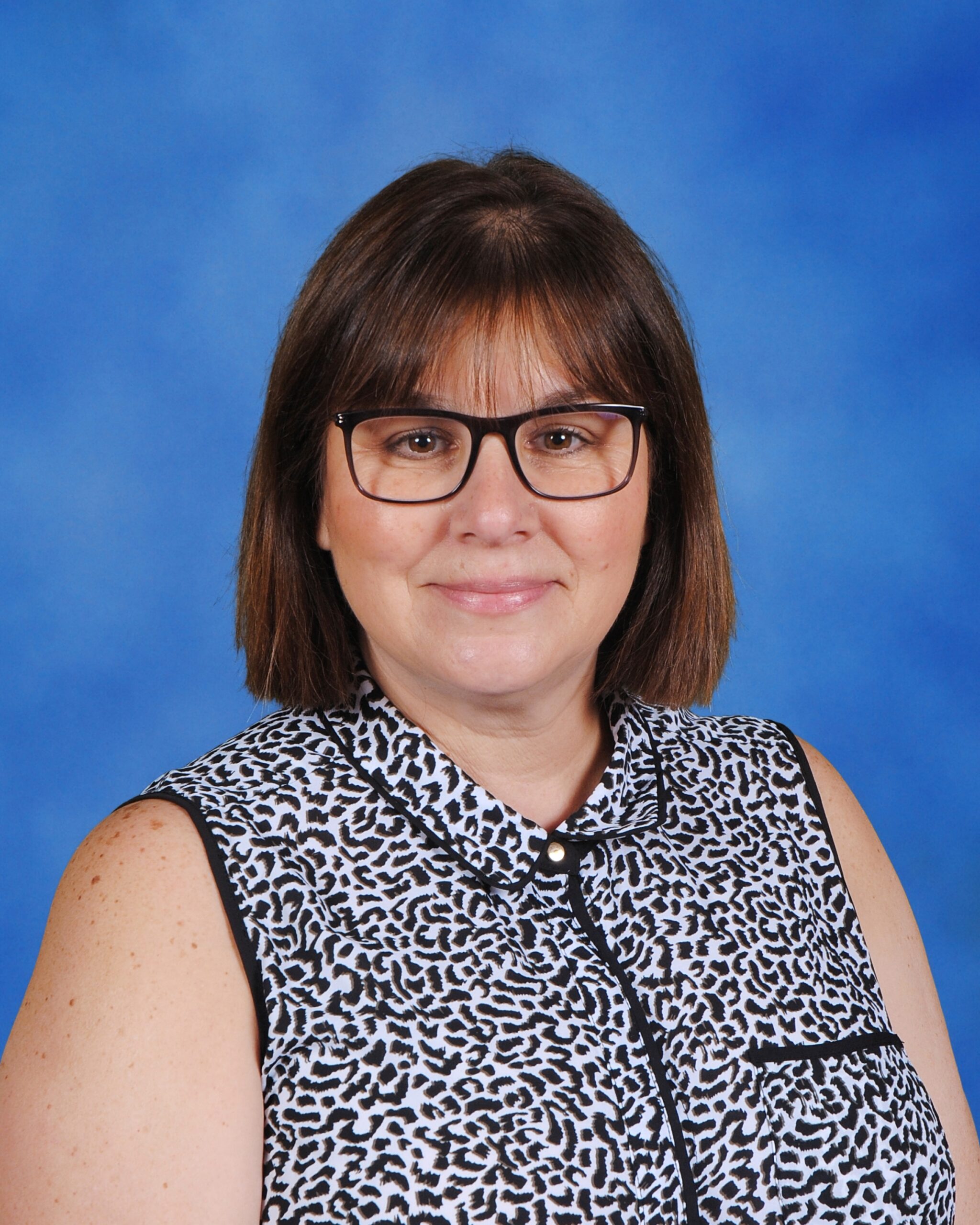 Joan Metropolis
Secretary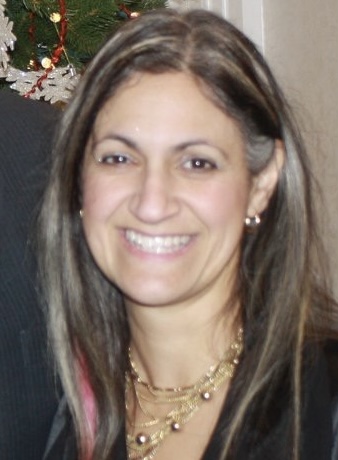 Althea Anagnostopoulos Harrington
PC Member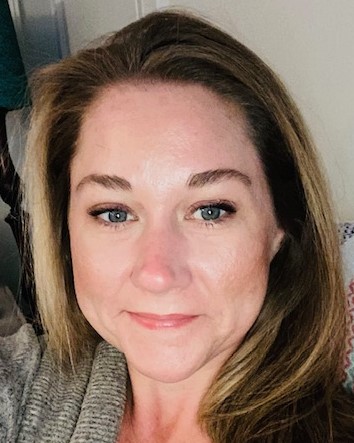 Megan Hill Hantzis
PC Member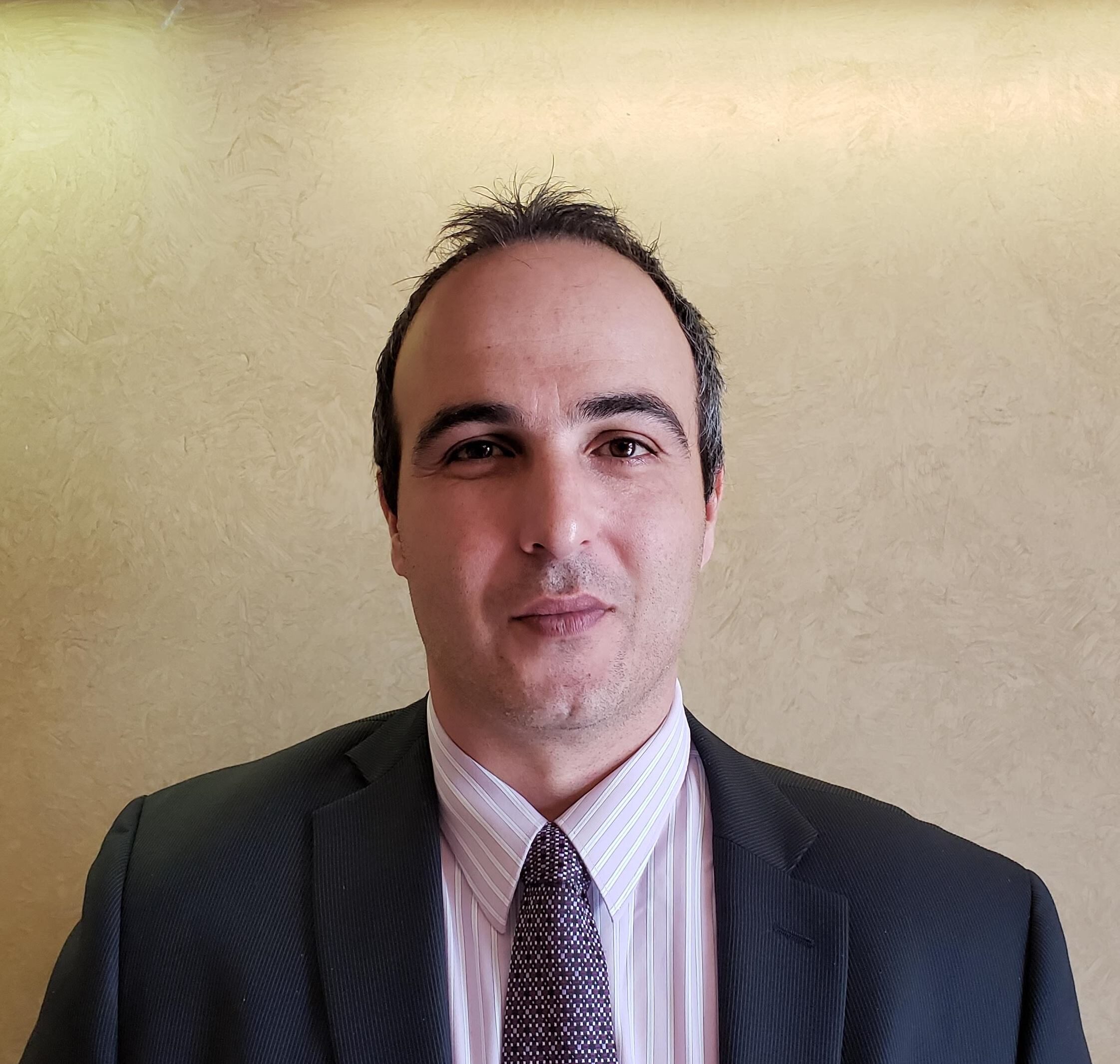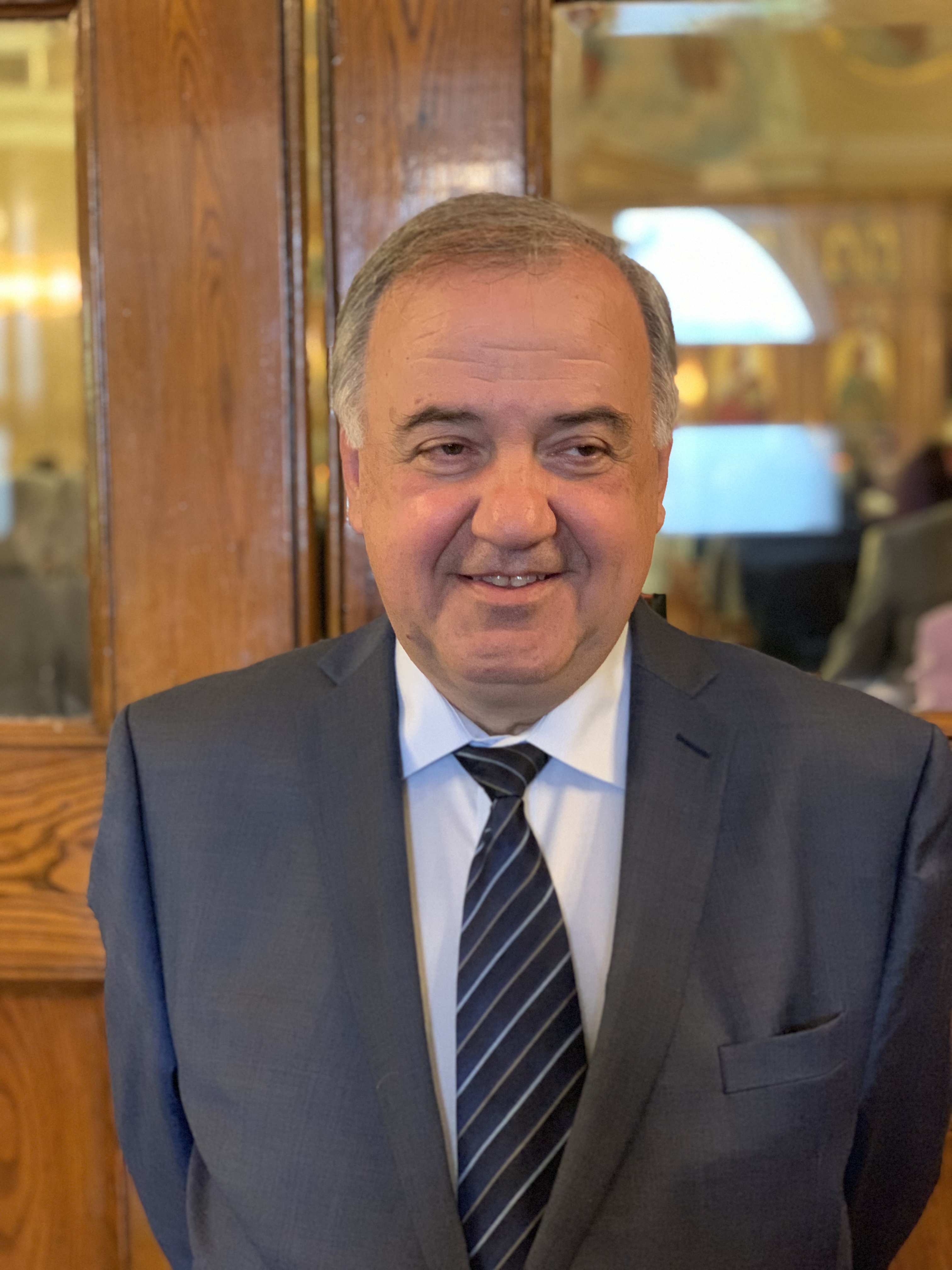 George Meltsakos
PC Member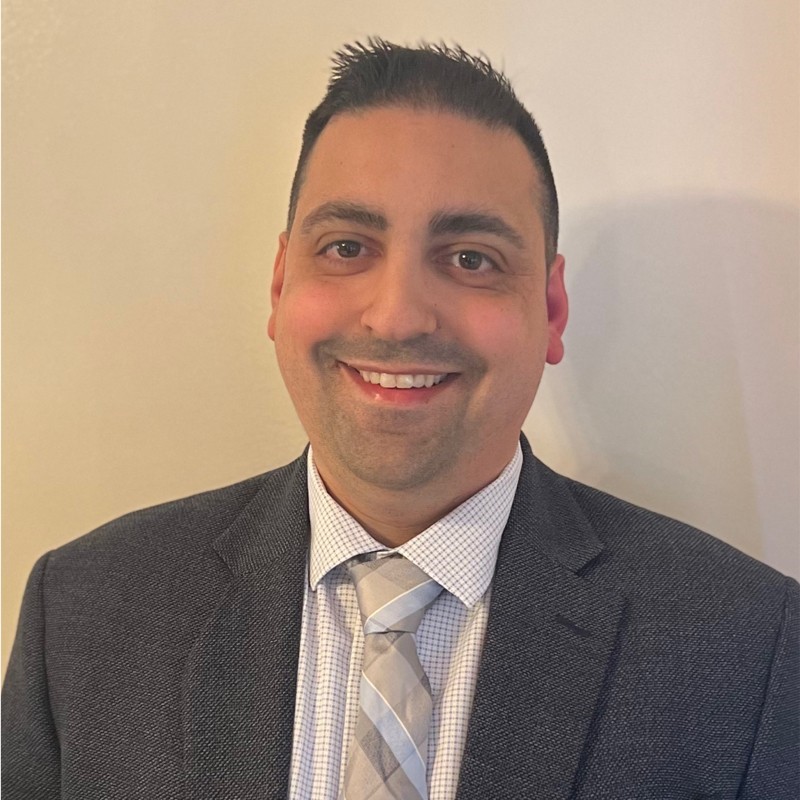 Vasilios Piskopanis
PC Member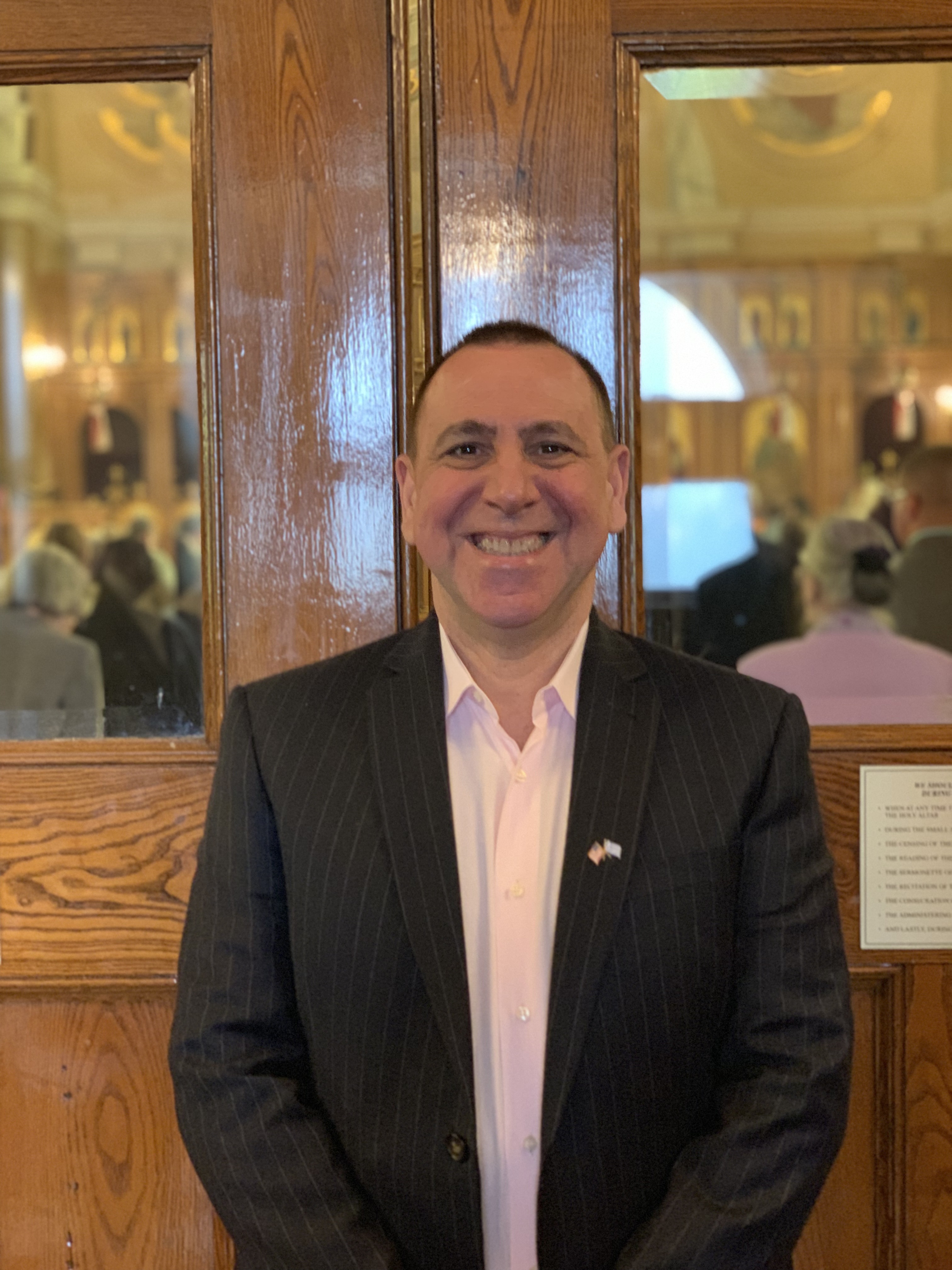 George Potamitis
PC Member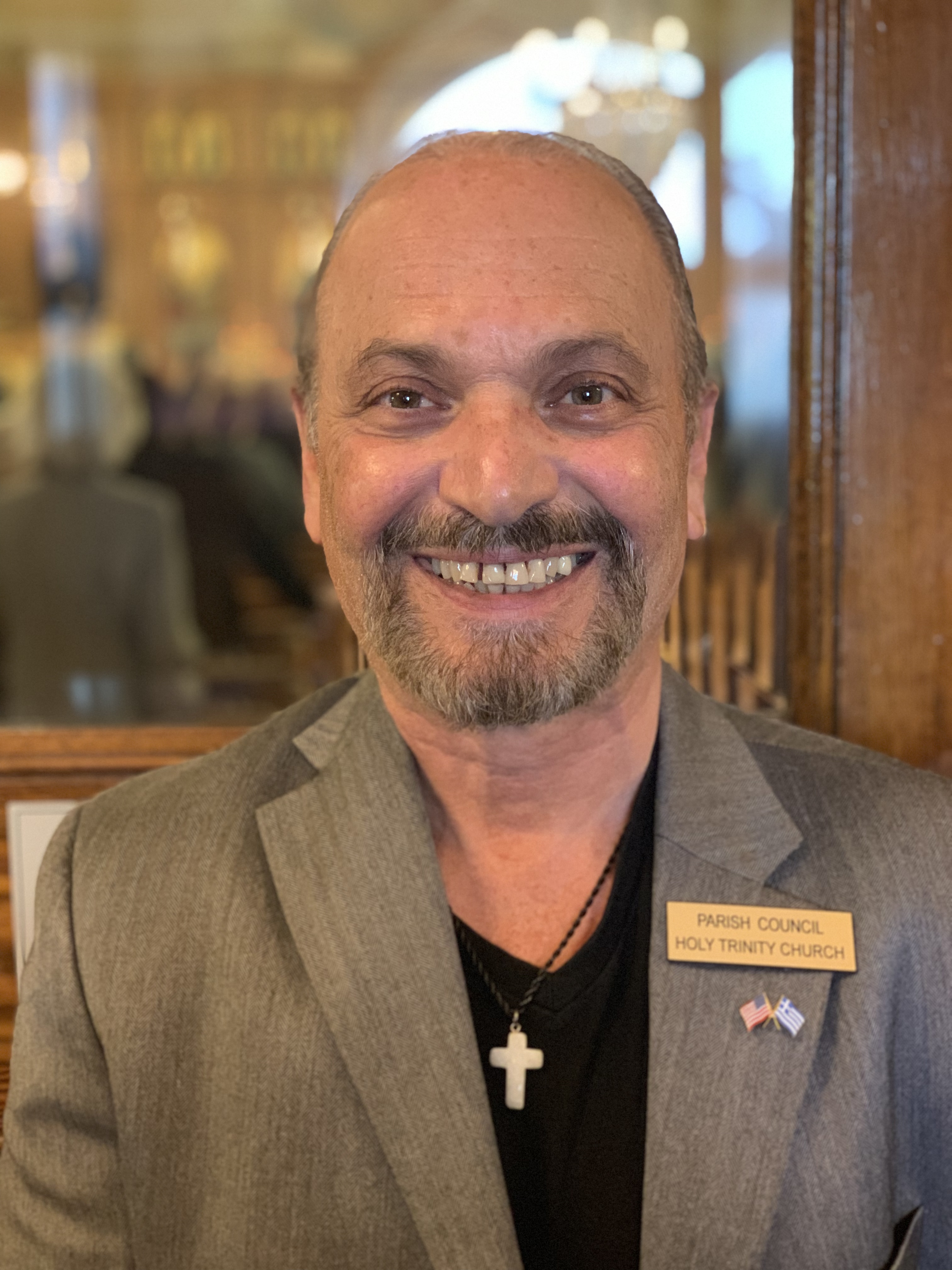 George Tgibides
PC Member